What is OTP Code? – OTP is an SMS service that works to secure your online account. OTP stands for One Time Password, which can be used only once. When the OTP SMS comes to your mobile, it is valid for 15 minutes after which it will not be used.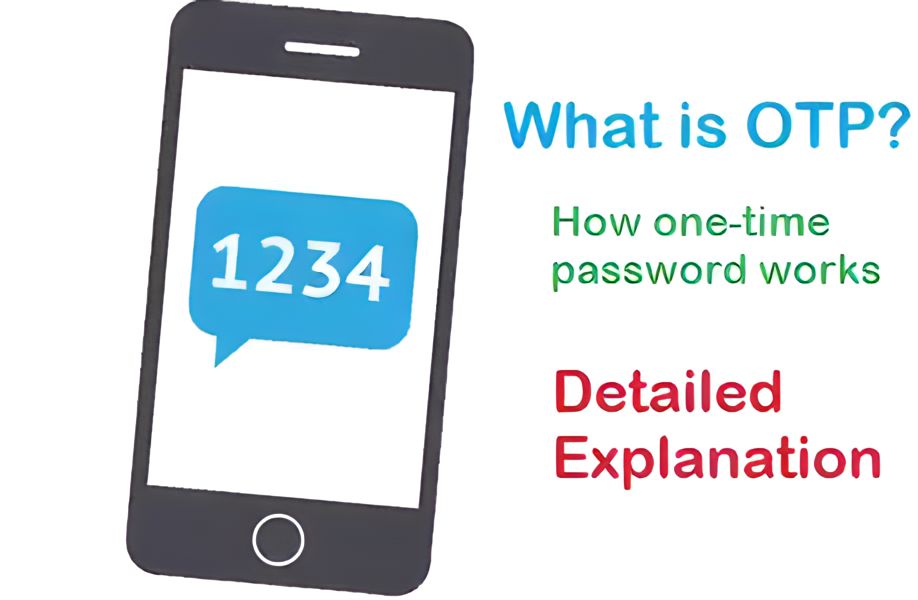 What happens to the OTP
OTP service Your online account is also safe. Like you can buy some online products for net banking, at last an OTP comes on your registered mobile number, issue for SMS, or until that OTP is submitted for net banking, you can buy online products Will not be able to pay for. what can you do.
Advertisements
OTP keeps your account safe. We get this service necessary in net banking of all banks because it is very important for banks to be secure.
Even if someone comes to know your net banking user name or password, but he cannot do any kind of change or transaction or shopping because last my OTP is required or that OTP comes on our mobile number. Or if this happens your address will also be known or you can also change your username password or you can get net banking blocked in your bank.
Today Google also uses OTP service to protect the account of its users, every time you login to Google's website, OTP will be required every time or without OTP you will not be able to login to Google.
And nowadays even e-commerce online portal limited private companies have also started using it like paytm, free charge , mobikwik, oxigen wallet , Amazon, Flipkart,snapdeal , Company like this use OTP to provide better service to their customers or to protect their accounts.
One Time Password (OTP) security
The code you receive which we use in OTP.. should we never share the code with anyone.. the question is, if someone hacks our bank account, then we call and ask for our OTP under any pretext. ..Remember Bank or any service never asks for our OTP.
What is OTP? Watch This Video
So friends, you already know what is OTP and what it is used for and how it changes our security.
Read More:-