Ufone, one of Pakistan's leading mobile service providers, offers a variety of services to its customers, including an easy way to check their remaining balance. In this article, we will explore the latest methods of checking your Ufone balance check code in 2023, ensuring you stay updated on your account's credit.
Latest Methods of Ufone Balance Check-in 2023 Staying informed about your remaining Ufone balance is essential, especially if you've recently recharged your account or are considering subscribing to a new package. Here are three quick and convenient ways to check your balance:
Method 1: Via the Ufone App
Visit the App Store or Google Play Store on your device.
Search for and install the "My Ufone" app.
Open the app and complete the registration process.
Your balance will be displayed on the app's home screen after registration.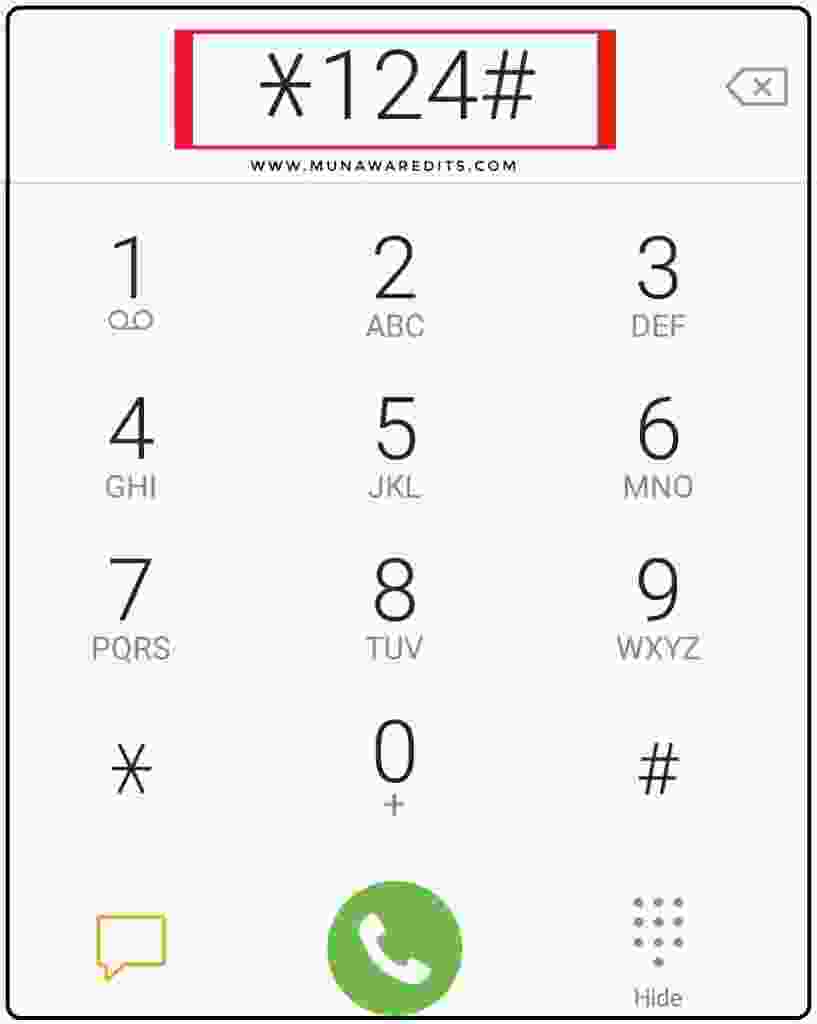 Method 2: Via SMS To check your balance via SMS, follow these steps:
Dial *124# from your Ufone SIM card.
A charge of Rs. 0.12 will apply for each usage.
You will receive a message with your remaining balance and the expiration date.
Method 3: Via Call Checking your balance through a call is another effective method:
Dial *336# from your Ufone SIM card.
Navigate through the menu to access your remaining balance.
This service is free of charge.
Ufone Prepaid Balance Check Ufone prepaid customers can also use a unique code to check their balance:
Open your mobile phone's dial pad.
Dial *706# and press the call button.
You will receive a message containing details about your remaining Ufone balance.
FAQs
How to check Ufone balance?

Dial *786# from your mobile phone or use the My Ufone App to view your remaining balance and data information.

How to Get Ufone Advance Balance?

Dial *456# to receive an emergency loan of PKR 20, deducted from your next recharge. A PKR 4.40 emergency loan fee applies.

Ufone super card balance check code?

Dial *703# to receive a detailed message with remaining SMS, minutes, and internet data on your Ufone Super Card.
Conclusion
Ufone's commitment to providing convenient services to its customers is evident through its various methods of balance checking. With over 23 million customers and a significant share of the mobile market, Ufone remains a popular choice in Pakistan. Whether you prefer using the app, SMS, or calls, staying informed about your Ufone balance has never been easier. Stay connected, stay informed with Ufone.
Ufone FREE Internet Code Click Here