In today's digital age, mobile data is a precious resource, and keeping your balance intact while using the internet is crucial. Jazz, Pakistan's pioneer in 4G data networks, understands this need and has introduced the Jazz Balance Save Code *275# to help you manage your balance efficiently. In this article, we will explore how to use this code and some additional features that Jazz offers to its customers.
Jazz Balance Save Code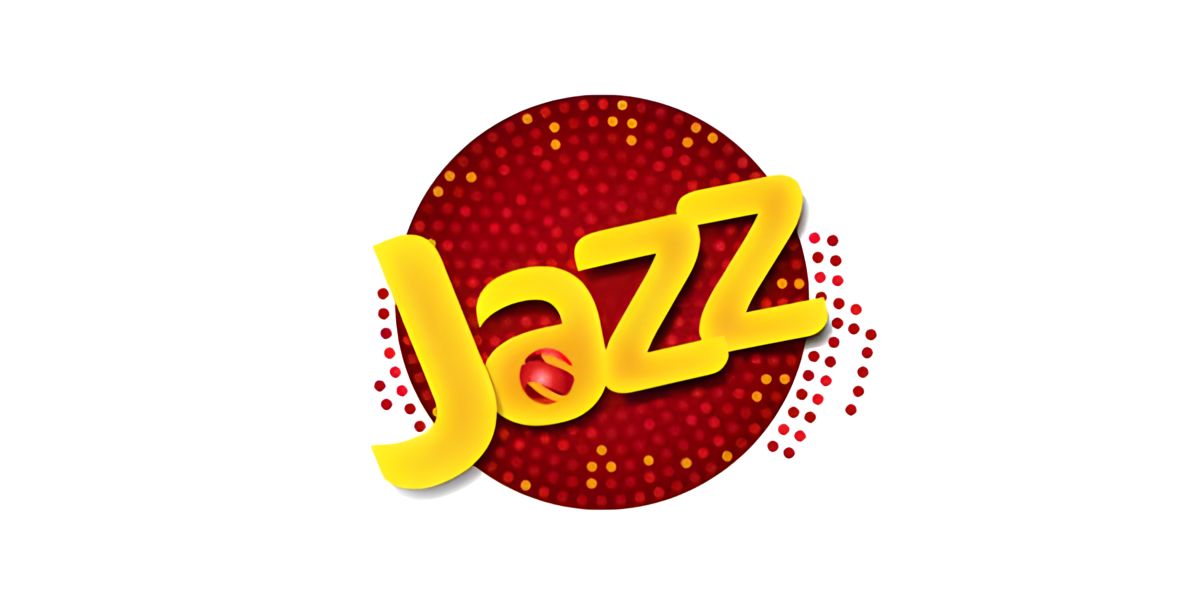 How To activate the Jazz Balance Save Code, simply follow these steps:
Open the dialer on your mobile phone.
Dial *275#.
You will receive confirmation messages in your inbox, containing all the pertinent information.
This service is provided to customers free of charge, and no additional fees will be incurred.
How to Save Balance in Jazz When Data is ON?
Sometimes, you may forget to turn off your data service after your internet package expires or accidentally activate data when you have zero MBs remaining. In such situations, the Jazz Balance Save Code *275# comes to the rescue. It allows you to save your balance even when your mobile data is turned on and you have no active internet bundles.
Protecting Your Balance with Doosra Balance
For added protection, Jazz offers the Doosra Balance Saver Offer. This service allows you to transfer your balance to a separate Jazz Doosra balance account, keeping it safe from unauthorized use. To create a Doosra balance account for your Jazz SIM, dial the *869# code.
By using these features, all Jazz and Warid customers can rest assured that their mobile balance is secure at all times, even when the data is active.
Doosra Balance Account Details *869#
To activate the Doosra Balance account, follow these steps:
Dial *869# from your mobile phone.
You will be charged Rs 1 plus any applicable taxes for this service.
After dialing the code, you will receive a message in your Message Inbox with further details.
Jazz balance saves unsubscribe Codes
If you wish to cancel your subscription to the Jazz Balance Save service, dial *275*4# Similarly, to stop receiving the Doosra Balance service, dial *869*3#. Both of these codes allow you to unsubscribe from these services easily.
How To Withdraw Your Balance?
Should you need to withdraw your saved balance, you can do so by following these simple steps:
Dial *869# from your Mobilink SIM.
Select option 2, "Raqam Neekalen."
Enter the desired amount in the pop-up box.
Your balance will be successfully withdrawn.
Jazz Balance Saver Code (FAQs)
Q1: How can I save my Jazz balance in 2023?
Ans. To save your Jazz balance in 2023, simply dial *275# from your mobile phone while using the internet.
Q2: How can I get Jazz 100 balance?
Ans. Dial *112# from your Jazz Prepaid number to activate Jazz Advance. You will receive an Rs. 15 cash advance in your account if your balance falls below Rs. 100 within the next four hours.
Q3: What is the Jazz Gold offer?
Ans. Jazz's Gold Plus postpaid package plan includes Super 4G Data, free Jazz minutes, free minutes on other local networks, and SMS. It's a comprehensive communication solution to meet all your needs.
Q4: How can I get Jazz's full balance in 2023?
Ans. Recharge with *408# on an amount of Rs. 100 or more, and you will receive the entire balance due to you, with no deductions for taxes or other fees.
Conclusion
Jazz Balance Save Code *275# is a valuable tool for managing your mobile balance while using the internet. By following these simple steps and utilizing the additional features provided by Jazz, you can ensure that your balance remains safe and accessible whenever you need it. For more information, visit the official Jazz website or contact their customer support.